Teaching and Learning Well Shouldn't Cost Someone Their Health or Their Identity.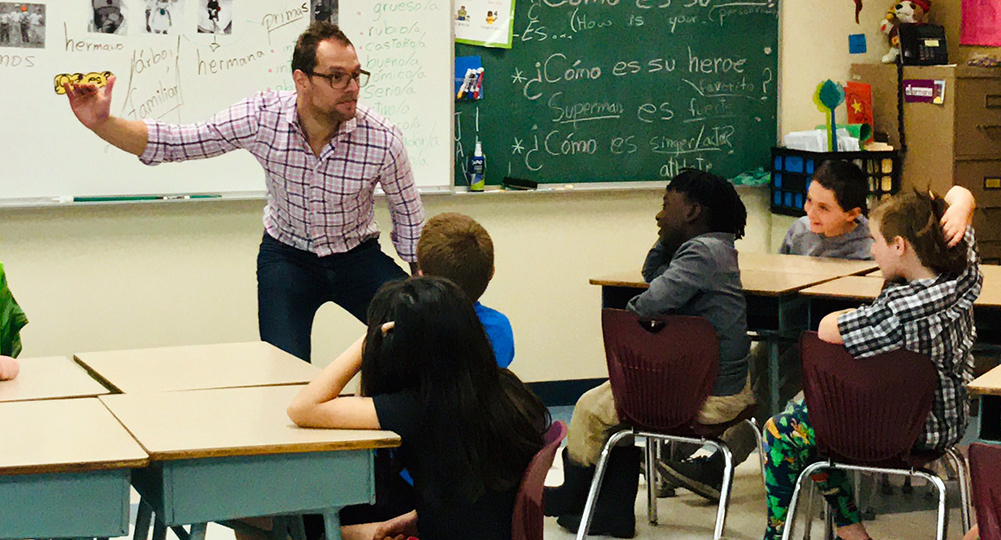 TeachHuman approaches teaching and learning in a way that honors the humanness of teachers and students. It does this by thinking big about what a healthy teacher-life and flourishing classroom interactions can look like, and then developing specific practices that teachers can build into their teaching and their lives.
Train Students & Change Systems
TeachHuman doesn't stop at the individual level. We also help teachers train their students to learn and live well, we help school leaders support teachers and students, and we work to change larger systems that make it hard to teach, learn, and be well.
How Do I Get Started?
Breathe. Tell yourself it's possible to both teach and be well. Pick a course that addresses your needs—many have free lessons. Explore the blog and the TeachHuman Podcast. If you want to bring TeachHuman ideas to your school, organization, or conference, you can schedule a workshop, conversation, or keynote with Justin.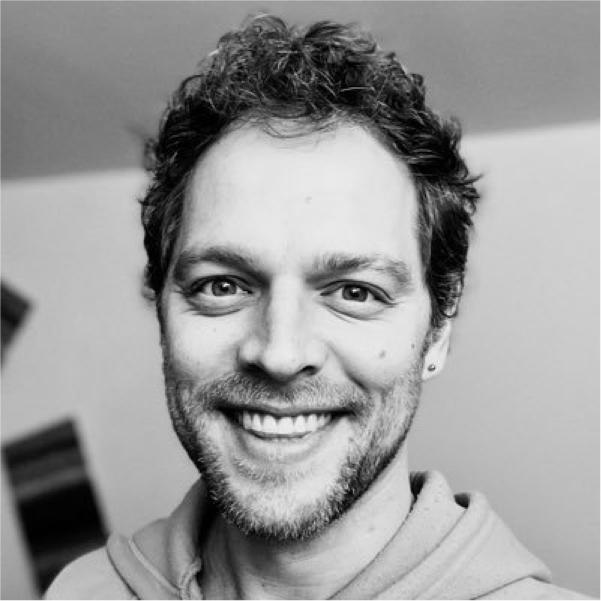 About
Justin Slocum Bailey
I'm head over heels about helping teachers and learners succeed with less stress and more joy. In my 15 years as a teacher and program designer, I have become a mad scientist of teaching and learning, always looking for ways to help teachers and students not just teach and learn better, but also live more balanced and fulfilling lives. TeachHuman reflects my and my collaborators' commitment to this goal, and I am confident that what is offered here can improve both your teaching and your life!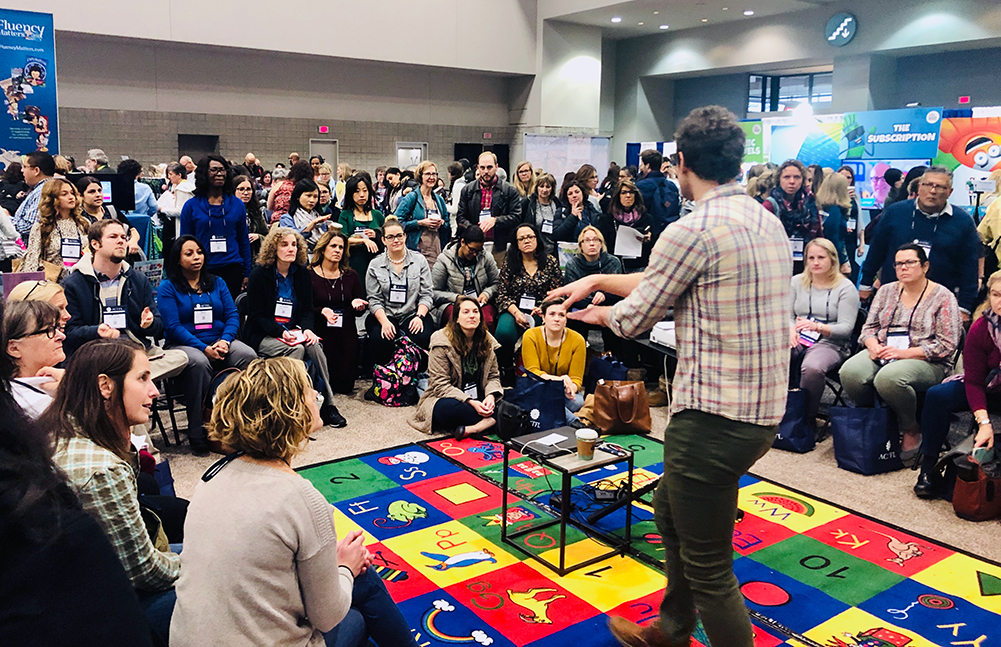 I have taught and designed programs in languages, literature, and guitar for learners of all ages, and get to travel all over the globe learning, teaching, and exchanging ideas about education. I used to design and teach test prep programs, and I study and teach a style of Japanese jujutsu called Hakko Denshin Ryu.
I grew up in Austria and still feel most at home in big cities and big mountains, but have found my way to Michigan, by way of Vancouver and Los Angeles. I hope we get to connect sometime, whether online or in person! In the meantime, check out the growing collection of content and especially the TeachHuman Site-Wide Pass, which you can currently get at a ridiculously low Founding Member price and which gives you access to all our courses and resources!
See What Teachers Say about Justin

One of the most inspiring teachers, and humans, I've had the pleasure of knowing.

JSB is my new hero. I mean, I really enjoyed watching him work and hearing him speak. He's authentic, intelligent, sincere. The real deal.

Justin's ease with students is pure magic.

The kind of teacher/presenter I'd like to have a beer with.