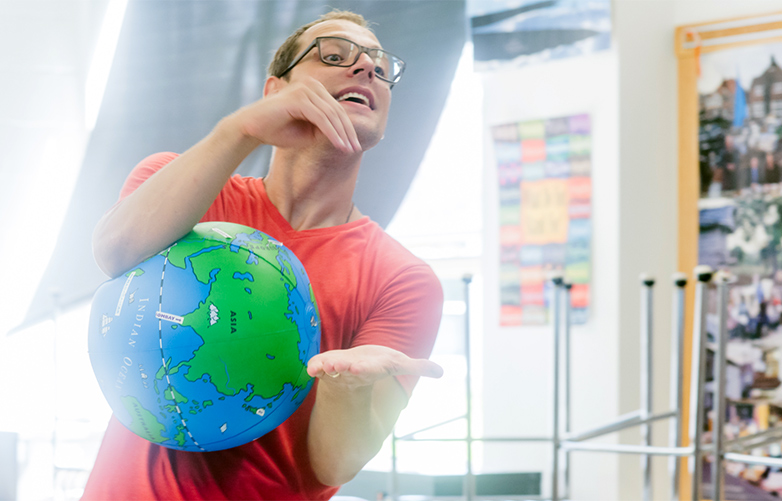 What if the teaching life could be a good life—and actually feel like it consistently? We believe it can. Join us in exploring how to teach well and be well at the same time!
About Us
TeachHuman approaches teaching and learning in a way that honors the humanness of teachers and students. It does this by thinking big about what a healthy teacher-life and flourishing classroom interactions can look like, and then developing specific practices that teachers can build into their teaching and their lives.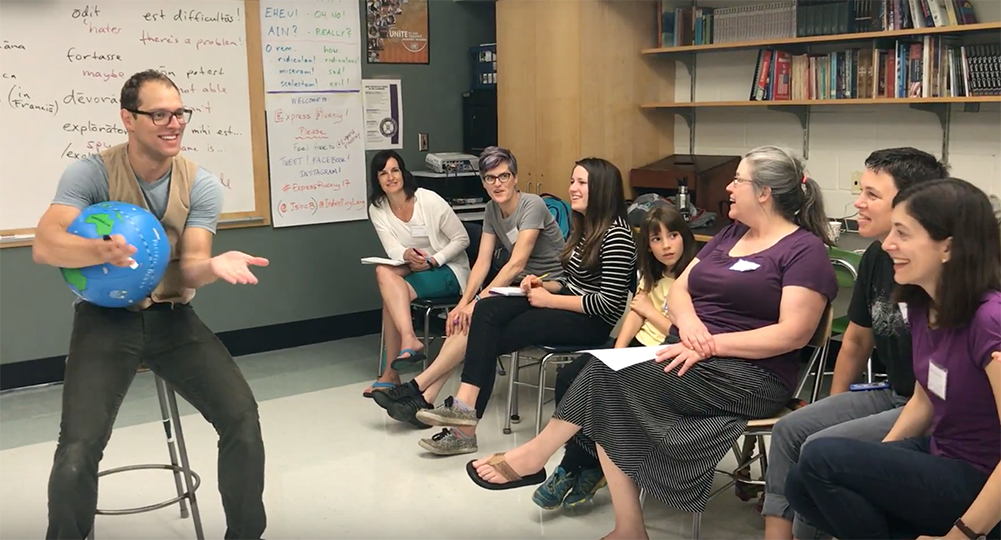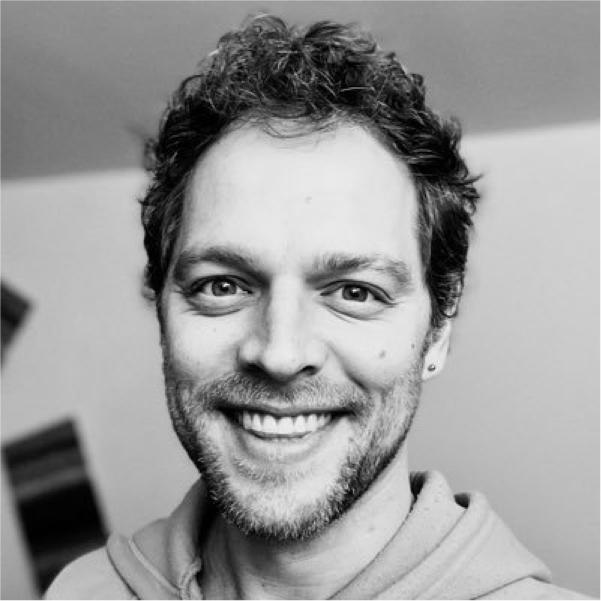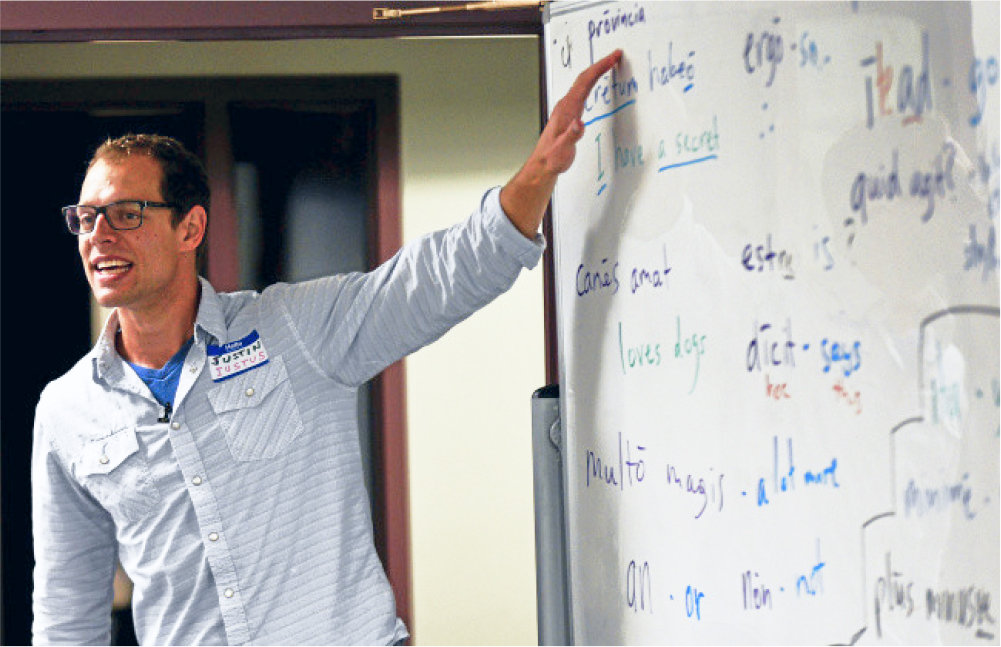 I truly didn't want today to end! This is the type of professional development that teachers crave.

If just a teaspoon of the world's population had your insight into being a true human—kind, loving, giving—we would see a new human race.

I have learned so much from you that I apply to my teaching every day. I have also been using my power to bring people joy and success that I have harnessed from your methods.

I learned by experience that I really can do this!
See What Teachers Say about Justin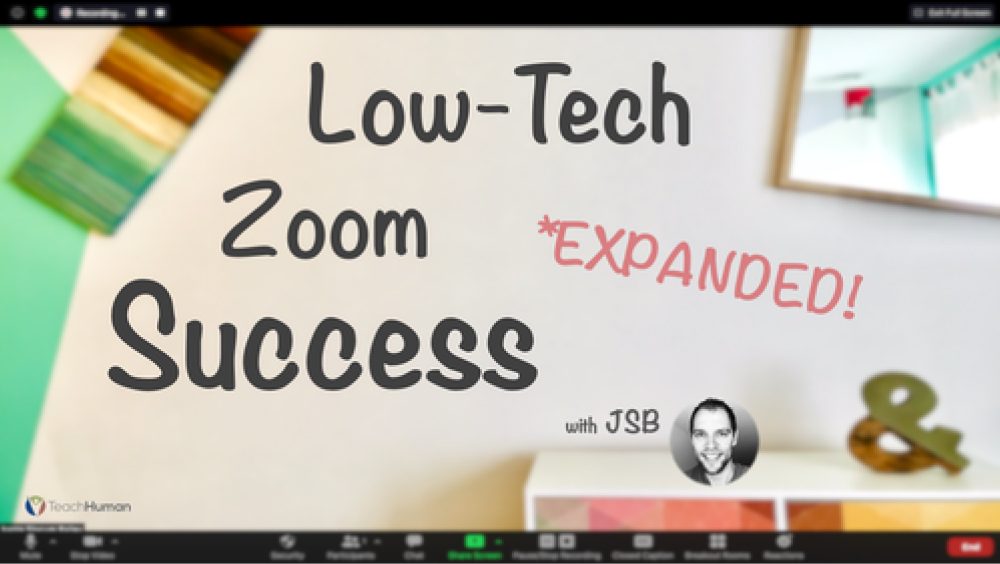 Recent Blog Posts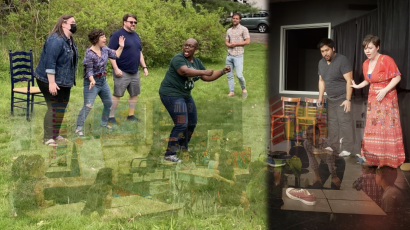 9 Jun 2021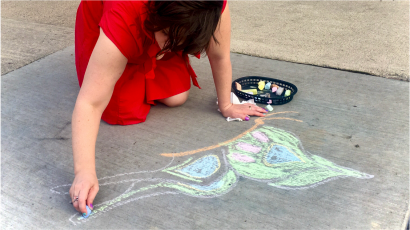 20 May 2021
Teaching as street art
By Justin Slocum Bailey | 5 min read I happen to live in the neighborhood of a world-renowned street artist, David Zinn, who, as his drawings suggest, is a man …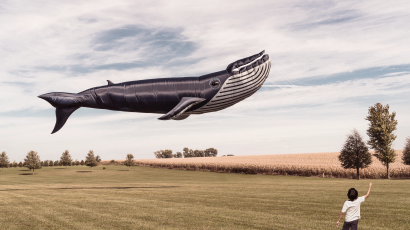 21 Apr 2021
You Don't Outgrow Support
By Justin Slocum Bailey | 5 min read I was recently allowed—or forced—to face some insights into the beautiful, terrifying, earthy humanness that means we need both our own vigilance and …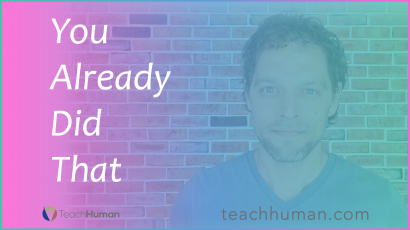 31 Mar 2021
You Already Did That
By Justin Slocum Bailey   |  2 min read Teaching and preparing to teach can be a ton of work. My guess is, you want to do less work. Even …