You Already Did That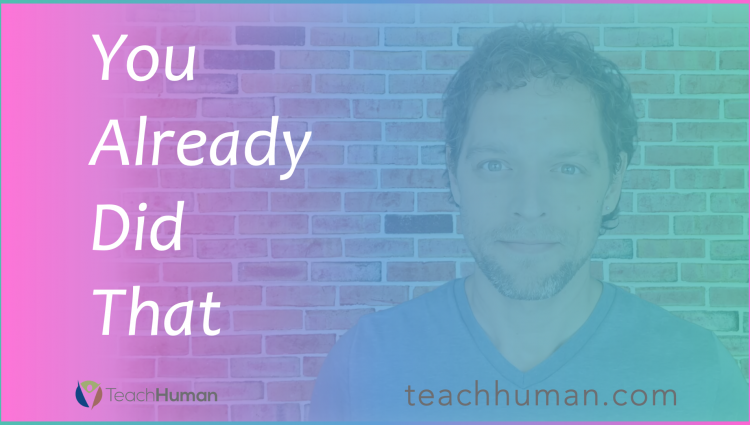 By Justin Slocum Bailey   |  2 min read
Teaching and preparing to teach can be a ton of work.
My guess is, you want to do less work.
Even if, for some reason, you want to do as much or more work as you already do, sometimes there just isn't enough time, and we need to be able to accomplish whatever it is without doing a bunch more work. Well, one of the easiest ways to do less work is to not do work you've already done.
What work are you re-doing without noticing?
You might be saying, "Of course; why would I do the same work twice?"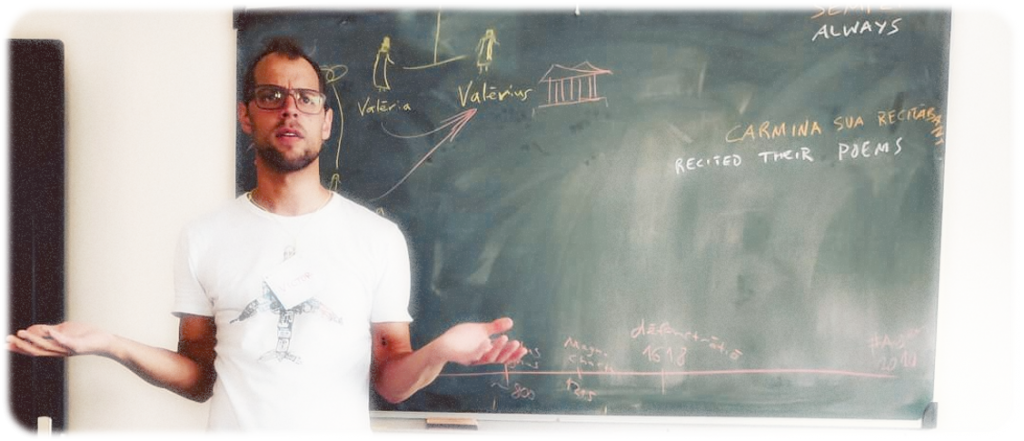 If you're like me, though, you're probably doing a lot of the same work multiple times without thinking about it, or just not using work-you've-already-done to its full potential. This could be…
lessons, assignments, or assessments you've already made
an agenda or outline you've already come up with for the flow of a class or a unit
resources you've used before (with the same or a different group)
planning documents or school documents you've made
things you studied or produced in college or another training program
skills you've put in the hard work to develop
things you've done or made or figured out for your home life that could also be used or applied for school
emails you've already written (save stock replies and messages!)
You may have noticed, based on some of those examples, that re-using rather than re-doing could save you not only time, but also money, or at least help you feel like money you've already spent on resources or on training is turning out to be even better spent than you realized, and that's just a good feeling!
When you do have to make something new
Sometimes you do have to make something new. Even in this case, though, ask yourself,
Can I draw on work I've already done?
and
Can I do the new work in a way that will make it useful for other things in the future?
Another way to frame it is
Is this a problem I've solved before? If not, can I solve in a way that will also be useful in similar situations in the future?
For me, by the way, making new things or learning new skills that I know I'll be able to use over and over again boosts my motivation to do it at all—which can go a long way toward making it happen and doing it well.
Whatever the case may be, next time you sit down to plan a lesson or create a resource, next time you write an email, next time someone asks you to take care of something, remember, it's possible that You Already Did That.
You Already Did That follows the larger principle Use What Exists in TeachHuman's flagship training program Teach Like a Human. Join the program for hundreds of practical techniques and challenging ideas to help you thrive in and out of the classroom—all while applying the principles to train your students and improve the systems in which you work!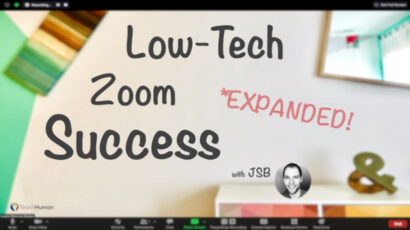 Related Blog Posts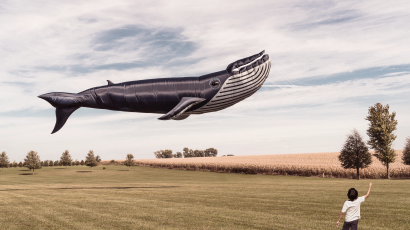 21 Apr 2021
You Don't Outgrow Support
By Justin Slocum Bailey | 5 min read I was recently allowed—or forced—to face some insights into the beautiful, terrifying, earthy humanness that means we need both our own vigilance and …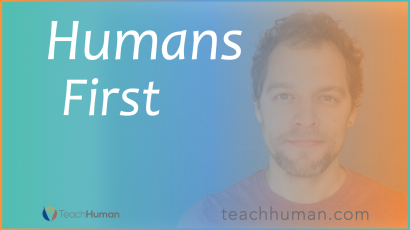 29 Mar 2021
Humans First
By Justin Slocum Bailey | 2 min read The mantra Humans First helps me remember two crucial concepts. The first is that nothing is more important than human beings. The …